Frequently Asked Questions About Pet Microchipping
Microchipping is a vital component of caring for a new animal. If you are trying to do everything necessary to care for your pet, microchipping is essential. If you have questions about this process, TLC Animal Hospital in El Paso, TX, can provide more information. Here are some of the most common questions pet owners often have about pet microchipping.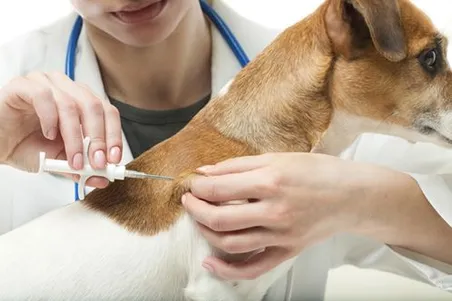 Why Should I Microchip my Pet?
Many people wonder if microchipping is necessary, especially among pet owners who do not let their animals outside without supervision. The truth is that accidents can happen. A door can be left open, or a house sitter may not know the rules you set for your pet. When your animal does not have a microchip, it can be tremendously harder to reunite you and your pet. However, if your pet is microchipped, a shelter or veterinary clinic can scan the chip to access your information.
How Long Does a Microchip Last?
Microchips last a lifetime. Once your pet receives the chip, the procedure is over. You don't have to replace the chip in the future, which means your pet always has the means to return home if he or she is lost. The only thing you need to do is maintain an updated phone number and address in the database. This is typically something you can do online.
What Does a Microchip Look Like?
A microchip is a tiny chip about the size of a rice grain. It contains a code that can be scanned. The chip is so small that it can be inserted under the skin with a small needle. If your pet needs to be chipped, we can perform this procedure easily during your animal's next exam.
Does Microchipping Hurt?
The process of inserting the microchip will not hurt your pet. In most cases, pets do not feel anything. The microchipping process is as easy and painless as a vaccination procedure.
Contact Us for Quality Pet Care from Our Veterinarians in El Paso, TX
TLC Animal Hospital in El Paso, TX, offers various veterinary services to ensure your pet has access to the care he or she needs to live a long and healthy life. If you are interested in microchipping your pet or still have questions, call our clinic to set up an appointment today. Microchipping your pet will give you the peace of mind that you and your pet will be reunited if anything ever happens. Contact us today to schedule your pet's next appointment or to learn more about how we can help.