Are you looking for spay and neuter services at a quality veterinary facility? A veterinarian on the team at TLC Animal Hospital in El Paso would love to help you out. Below is more information about spay and neuter.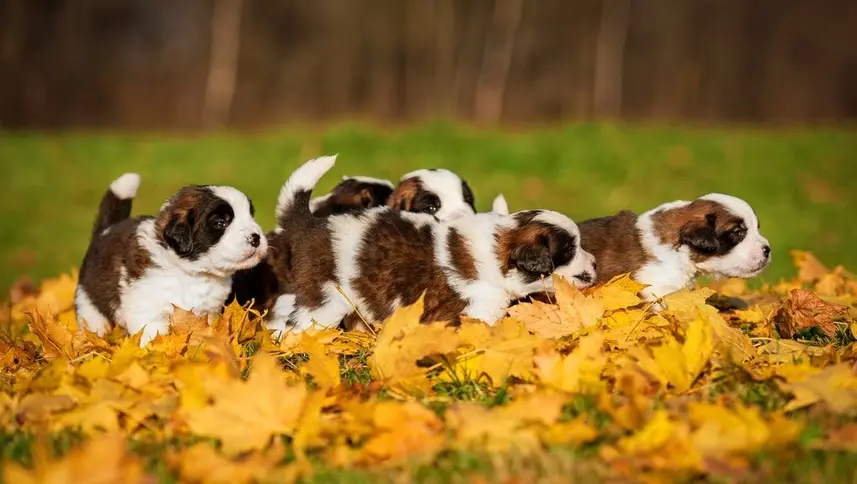 Our Spay & Neuter Services
Spaying or neutering your cat and dog is always a good choice. The most popular reason to get your pet spayed or neutered is to reduce the population of unwanted kittens and puppies. Preventing overpopulation can also prevent many puppies and kittens from being euthanized.
Spay Services for Females
There are many good reasons to get your female cat or dog spayed. Spaying your cat or dog can reduce aggressive behaviors and prevent them from developing certain diseases. Spaying can reduce your pet from developing breast cancer, do away with life-threatening uterine infections, prevent pregnancies from happening, reducing the pet population, and prevent males from coming over due to her being in heat.
Neuter Services for Males
There are also behavioral and health-related benefits to having your male dog or cat neutered. Males that are neutered will not roam around trying to protect their territory or want to run away, lower the risk of them having perianal adenocarcinoma, a cancer of the rectum and anus, lower their chances of displaying aggressive behaviors, does away with the risk of your pet developing reproductive system cancers, and lowers their chances of spraying their territory with urine.
Spaying and Neutering Puppies and Kittens
It is best to have a puppy or kitten spayed or neutered once they are mature enough, although it is fine for adult cats and dogs to be neutered or spayed. Getting your young pet spayed or neutered is better when they are younger so that no unwanted pregnancies happen or aggressive behaviors have time to develop.
How We Can Help
Make an appointment at your earliest convenience to have your pet spayed or neutered. We will do a pre-operative wellness screening to make sure your pet is well enough to undergo the operation. We use anesthesia to make sure your pet is unconscious and comfortable during the operation. We will also give you pain medication to give to your pet to make sure they heal completely after their operation.
Please contact us if you have any questions about our Spay & Neuter services. We look forward to helping you out!
El Paso Veterinarian
Make an appointment today to get your cat or dog spayed or neutered. You can visit us at TLC Animal Hospital, 1851 Lee Trevino Dr., El Paso, TX 79936. You can also make an appointment over the phone by calling us at (915) 592-6200.